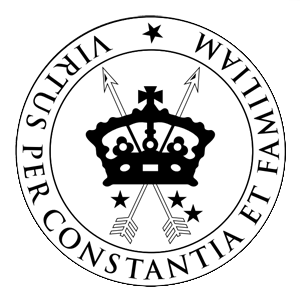 ABOUT THE WALKER&WILLIAMS GROUP.
The Walker&Williams Group is a diverse group of companies in the Property, Hospitality and Care industries. Established 1984 we have methodically and sustainably built businesses that have the knowledge, infrastructure and team to deliver.
THREE GENERATIONS SO FAR.
ONE GOAL ALWAYS.
To build a business that will continue to grow, to make a positive difference, to create a legacy for future generations.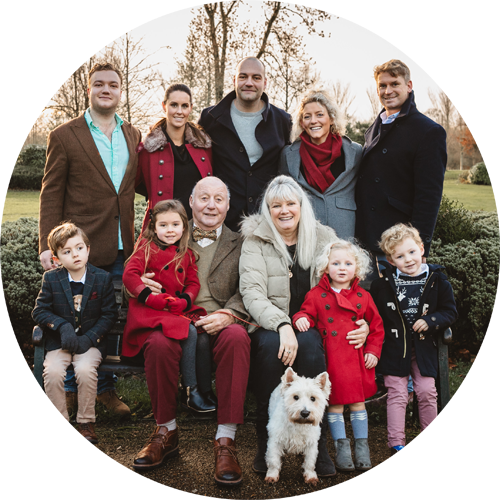 Building a future.
Being a private, family group we are answerable to the next generation, every business decision is made with our children and our reputation in mind.
Stronger together.
We look to build relationships with our teams, investors and partners that last decades and even transcend generations. We are far stronger as a collective with a common goal than we are alone as individuals.
REAL PEOPLE. REAL RELATIONSHIPS.

To invest with the Walker&Williams group is to invest in the future.